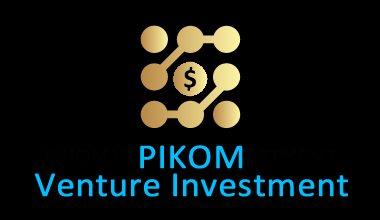 PIKOM Venture Investment Chapter was formed in 2018. The chapter formed the SEA DRAGON VENTURE, playing the role as a Southeast Asian premier venture pitching platform for hot scale-up companies looking for VC funding, business mentoring and global market expansion. The objectives of this platform are to:
Match Southeast Asian start-ups and scale-ups with potential regional and global investors (i.e., Private Equity, Venture Capital, etc.) for investments, growth and global market expansion.
Attract foreign investors and promote syndication amongst local and foreign investors. 
PIKOM VIC Committee Members

Chair :
Dr. Sean Seah
Deputy Chair :
Dzuleira Abu Bakar
Members :
Ganesh Kumar Bangah
Stan Singh
Datuk EK Teoh
Shaifubahrim Saleh
Chan Kok Long