E-Commerce Malaysia was established on 21 July 2016 with the sole purpose of expanding PIKOM's involvement in the e-commerce industry. The purpose is also in line with its main objective of creating a vibrant e-commerce ecosystem in Malaysia that is globally competitive.
This new initiative aims to bring the Malaysian e-commerce industry to global standards by bringing all end-to-end parties working together under one virtual roof: e-marketplaces such as online retailers and merchants, providers of payment gateways, logistics, and fulfilment, industry players, financial institutions as well as telecommunication and infrastructure service providers.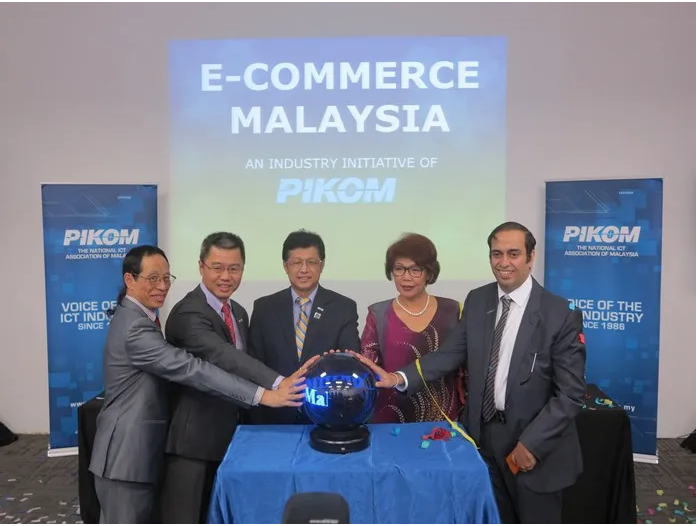 Objectives of e-Commerce Malaysia as below;
Represent voice of the e-Commerce merchants in Malaysia.

Promote Malaysian e-Commerce players through regional and global initiatives.

Bring the various players in the e-Commerce ecosystem together to collaborate and cooperate for mutual benefit.

Be the point of contact with the government on e-Commerce related matters.

Increase the awareness on the ease of online shopping.
For further enquiries, email us at oky@pikom.org.my