The Voice of the Tech Industry
PIKOM represents Malaysia's technology industry with over 1,000 active members, commanding 80% of the total tech business in the country.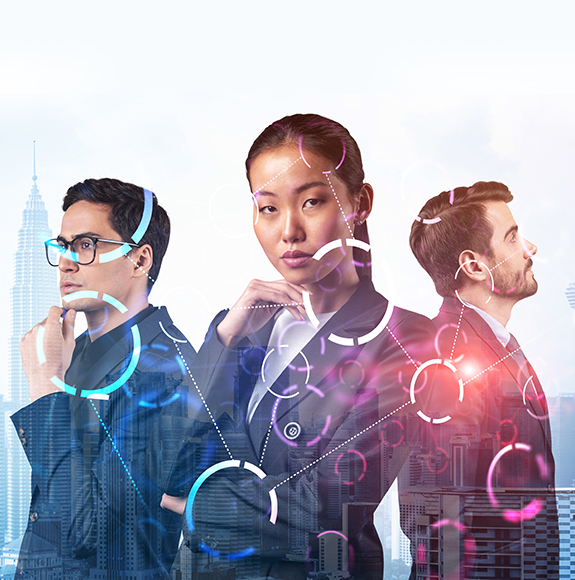 Under PIKOM, a total of 7 Chapters were formed to better serve its members and the industry as a whole.
As a non-profit organization, PIKOM is managed by a council elected by its members every year during its AGM.
PIKOM works to improve the business climate in the interests of all of its member companies and to promote industry growth in line with national aspirations.