VCs and Investors Attending
Looking to invest in high growth scale-up companies from Malaysia/Asia with an eye to expand into Asean and China/North Asia? Let's do this together.
SEA DRAGON VENTURE PLATFORM is a Southeast Asian premier venture pitching platform for hot scale-up companies looking for VC funding, business mentoring and global market expansion. It is supported by the Malaysian Government with over 30 global VCs and corporate investors from the US and Asia.
Selected companies will be mentored before the pitching event. This is to ensure that you have the privilege of choosing from a breed of the best potential unicorns.
If you are looking to invest in companies seeking funding for the following investment brackets, this is the right platform:
Series A: USD1-3 million
Series B/C: USD 3-25 million or more
Please talk to us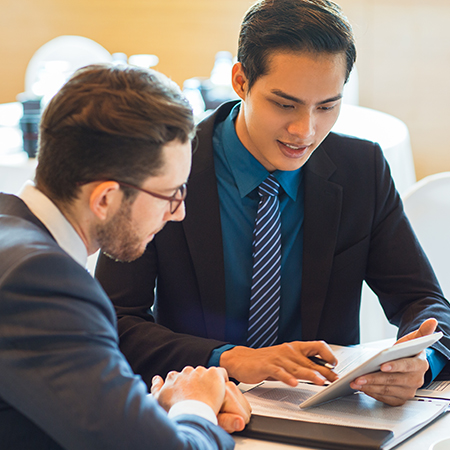 VCs and Investors Attending