The National ICT Association Of Malaysia
New Accounting Standards for Revenue Recognition
– IFRS 15 Revenue from Contracts with Customers 
– IASB Exposure Drafts on the Amendments to IFRS 15
This 2 hour session will present the overview of the new Standard on Revenue, IFRS 15 Revenue from Contracts with Customers as well as to also provide an overview and seek comments on the upcoming International Accounting Standards Board (IASB) Exposure Draft on amendments to IFRS 15 which include clarifying guidance on licenses and other relating issues that may have an impact on software companies.
Mr. Ng Swee Weng
Project Director
Malaysian Accounting Standards Board
——————————————————
Venue : PIKOM Training Center
Date    : 19th August 2015
The Session's Itenarary
9.00 – 9.30 a.m    : Registration
9.30 – 10.00 a.m  : Opening Remarks
9.45 – 10.30 a.m  : Speaker's Address
10.30 – 11.00 am : Q & A
11.00 – 11.30 a.m : Networking &Refreshments
Mr. Ng Swee Weng is currently the Project Director for Convergent Activities at the Malaysian Accounting Standards Board (MASB). He is also a Senior Advisor for Advisory at BDO Malaysia. Prior to joining BDO Malaysia, Swee Weng was a Partner at KPMG Malaysia since 1989. While at KPMG, he served as the partner-in-charge of the Northern Division and was also the national Risk Management Partner as well as a member of the Audit and Accounting Committee which provides directives and consultative support on technical issues.
RSVP to PIKOM Secretariat at naquib@pikom.org.my or +603-40650078
Copyright © 2015 PIKOM, All rights reserved.Our address is:
E1, Empire Damansara, No.2 Jalan PJU 8/8A
Damansara Perdana, 47820 Petaling Jaya, Selangor
Tel: 03-40650078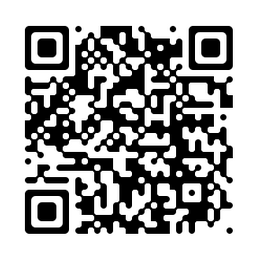 Google Maps