Securemetric is one of the top Malaysian company in the field of digital security solutions.
Securemetric Technology Sdn Bhd was set up in 2007 by its founder and CEO Edward Law Seeh Key. Today, it has grown to become one of Southeast Asia's most important players in the field of digital security. Its core focus is on Software Licensing Protection (Software License Dongle), 2-Factor Authentication (2FA), Advanced Identity and Access Management, Public Key Infrastructure (PKI System)and Cryptography.
"Our mission is to provide relevant and trustworthy digital security solutions to secure our client's digital transformation," says Law. "Our core focus is to secure applications, secure digital identities, and secure online transactions." The company has expanded to Indonesia, Singapore, Vietnam and Philippines.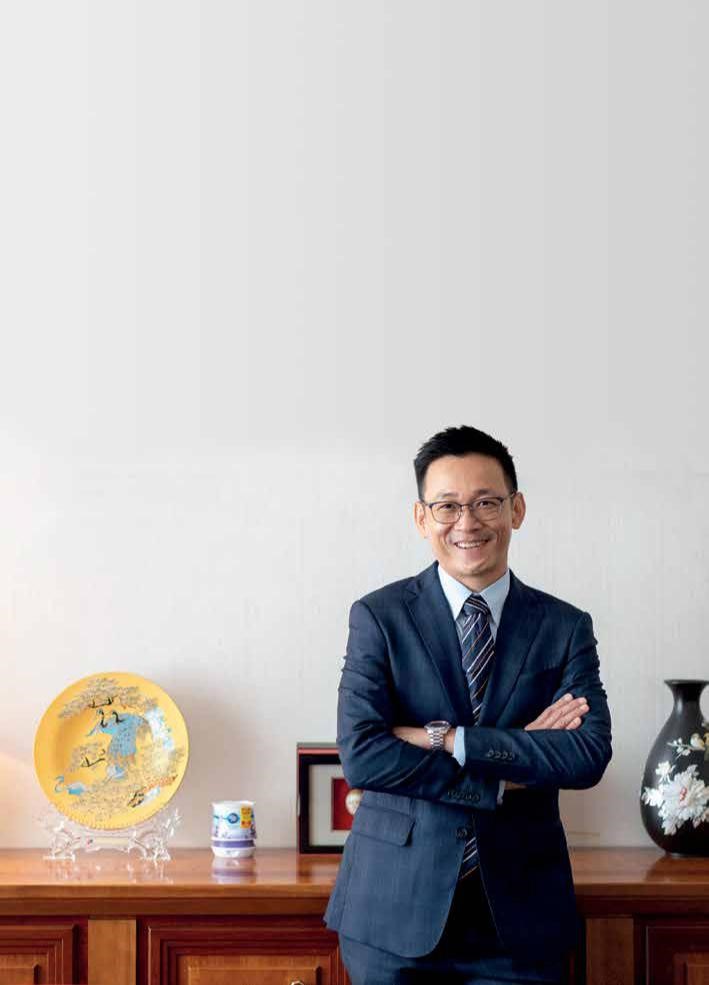 IMPORTANCE OF LOCALISING OPERATIONS
One of the USPs of Securemetric is localisation. "We strongly believe in localizing our solutions to fit local regulatory and cultural requirements while still complying with industry best practices. When we set up operations in another country, we hire locals and train them to serve that particular market," explains Law.
TRUST IS ESSENTIAL
When dealing with client's sensitive information, it is vital for a company to gain the trust of the client. Trustworthiness is one of the most important reasons for Securemtric's growth. Our vast experience and success in the field of digital security, our proven track record in dealing with very high profile projects have enhanced our reputation in this field. Many of our new clients come to us via word-of-mouth especially from existing clients. This really is proof that our work is very professional and stands up to the highest grade of security," says Law.
THE FUTURE IS BRIGHT
Starting this year, the company has embarked on a transformation programme of its company called Securemetric 2.0. "We are also working on a few new patents that we believe will be a game-changer in the industry," says Law. In the next few years, the company is looking to expand to Thailand, Cambodia and Myanmar."In the next 10 years we aim to be recognised at the global stage with a presence in Europe, Australia etc."